Let's make your next project amazing.
Welcome to MT Litho Print Services
Think of us as part of your team – your extended work family. We believe that business should be about building relationships, and the better the relationship, the better the product. In addition to our three generations of printing history, we have extensive design and marketing experience. So feel free to call us to bounce some ideas around… we're here to help!
On our site, you can find out more about us, and what we can do for you. We've also got some great print and design basics in our blog, and we'll continue to add more learning resources in the future. Our team will be updating the blog with movie reviews and other tidbits that we think you'll find entertaining. Check out our most recent post below.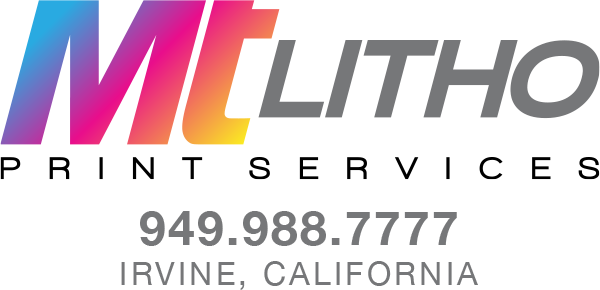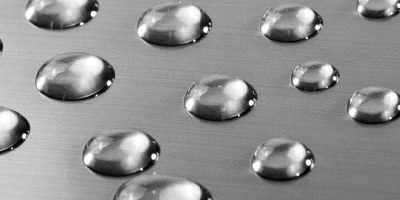 Are you looking for that extra piece of flair to add to your print project? You may want to consider our clear or silver toner. The clear resembles a spot UV or varnish coating, and the silver is actually a metallic toner. Both of these…
read more