Services
Let's team up for your next project.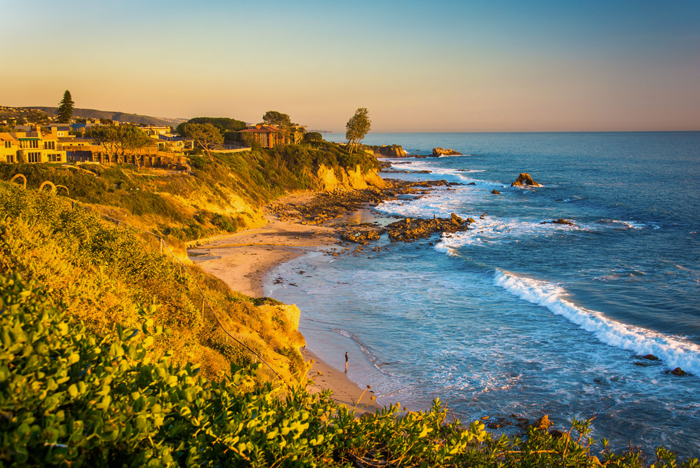 Whether it's design or printing, digital or offset, a small or large job, we can do it. Let us know what you need, and we'll get it done. As our customer, you can count on us to find solutions to any project related issue you may be having. And if we don't know the answer, we'll research it and get back to you. We like to learn too.
You may have noticed that our website isn't an automated online ordering system — it's because we like building relationships with our customers. Do we have an in-depth FAQ page? Nope… you'll just have to talk to a real person. We're happy to chat with you and make sure your job exceeds all expectations.
WHAT PEOPLE ARE SAYING
The customer is always right.
MT Litho is without question one of my favorite venders of any ilk. Why? They are serious professionals – with a twist. They're not only a superbly creative shop, their product production is consistently top shelf. They've been able to meet nearly impossible deadlines, always going the extra mile for us – always delivering quality work in a pinch. Also, they price their services fairly, which of course has been a very important factor for us… Here's the twist – While they're a seriously talented bunch, they also happen to be among the nicest people you'll ever do business with – you can't put a price tag on that.
I've worked with Mark Thomas and his crew for many years including MT Litho Print Services. They go to great lengths to accommodate our every need and the quality of their product is always excellent. I have never been disappointed or frustrated in any way.
I have worked with the team at MT Litho for nearly a decade because their customer service is the best I have ever experienced. On countless occasions they have completed work in record time. Even when the job was sent to them at the last minute, they somehow manage to get it done on time. They take great pride in their work and it shows in their attention to detail. For instance they have caught errors I had in my files before they went to press. As a graphic designer it is comforting to know I have a printer who has my back. You can't put a price on that level of customer support.